What is ENERGY STAR?
You've probably heard of ENERGY STAR and even seen the logo– Maybe on a new refrigerator or television. But do you know what it really means?
ENERGY STAR was established by the Environmental Protection Agency in 1992 as part of the Clean Air Act to reduce pollution The goal was to identify promote energy-efficient products. Energy efficient products are important because reductions in electricity usage result in lower energy demand from power plants. In turn, less pollution is created by the power plants, ultimately reducing greenhouse gasses.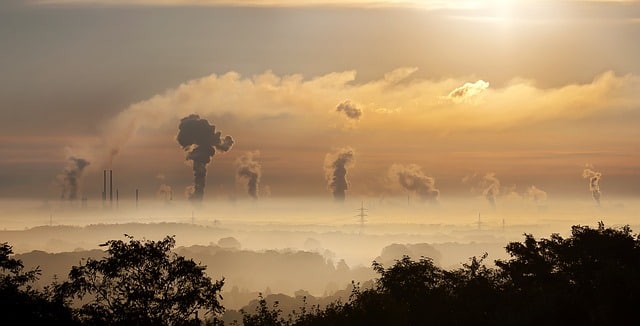 Accomplishments
According to the ENERGY STAR website, they have reduced greenhouse gas emissions in the US by more than 2.1 billion metric tons since their inception about 2 decades ago. The reductions have grown year-over-year and are projected to increase exponentially in the coming years. This translated into more than just green for the environment. ENERGY STAR's efforts have helped people save $295 billion on utility bills as well.
How They Do It
ENERGY STAR works with third-party testers using EPA-recognized laboratories to certify products. The testing ensures that products meet ENERGY STAR qualifications. Testing can even be done on products from year-to-year, ensuring manufacturing changes haven't impacted performance. Product testing can range from common household appliances to entire new construction homes including HVAC systems and water heaters. Commercial buildings are also eligible for testing and even power plants themselves.
What Does This Have to Do with Your Windows?
So you've seen the energy star ratings on your appliances—but what does ENERGY STAR have to do with your home's windows or doors? Well, it turns out ENERGY STAR tests these products too. In an effort to really cover to the scope of energy efficiency, they not only test the systems that heat and cool your home, they also test the products that keep your home warm or cool.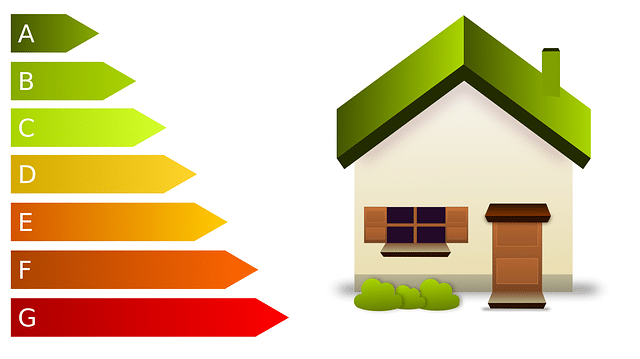 Different types of windows and doors have different levels of insulation which results in better or worse abilities to keep temperate air in and hot or cold air out. Different factors the come into play range from the glass itself, to the frames, and seals around the door or window.
How to Qualify for an ENERGY STAR Window Rating
According to ENERGY STAR's website, there are 3 criteria which windows and doors must meet in order to qualify for their labeling:
Are manufactured by an ENERGY STAR partner,
Are independently tested, certified, and verified by the National Fenestration Rating Council (NFRC).
Have NFRC ratings that meet energy-efficiency guidelinesset by the US Environmental Protection Agency (EPA).
ENERGY STAR states that the products are not required to feature any particular technology, but there are many commonly shared features amongst their pool of products.
New Windows Could Help Save You Money
According to their studies, replacing old windows and doors with newer energy-efficient options save an average of 12% per a year on energy bills. That's a savings that can add up quickly over just a few years! It's not unheard of for the money saved on energy bills to offset replacement costs over the lifetime of a new set of windows.
The climate in which you live is also a factor that should be considered. If you live in areas that face extreme heat or cold such as North Dakota or Arizona, the savings will likely be greater than those who live in a mild climate such as southern California. The amount of savings will also depend on the existing windows. The most significant savings will be seen by those upgrading from single pane to double or triple pane windows.
It's All About the Green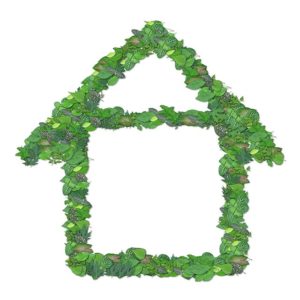 Not only will your energy bills likely shrink, your carbon footprint may as well. With improved energy efficiency comes reduced greenhouse gasses. Although this might not affect your pocketbook directly, it is an environmentally-conscience decision that should be considered. The government thought so too. At one point they handed out tax credits up to $500 for those who installed energy efficient windows, doors or skylights.
Other Benefits
Another benefit of ENERGY STAR certified windows that is better seen than felt is the ability of these windows to reduce sun fade on carpets and furniture by up to 75%. This is done by special UV blocking coatings which are applied to the glass in the manufacturing process.
Although the above options are not exclusive ENERGY STAR rated products, having the designation of being ENERGY STAR certified ensures that the manufacturers are following their guidelines which will yield a high performing window.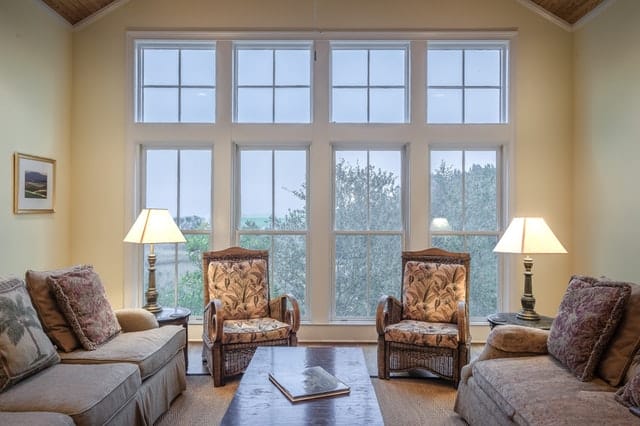 Where to Buy ENERGY STAR Rated Windows
If you are in need of windows, doors or skylights with better energy efficiency, make Glass.com your first stop. We will get you in touch with a local glass shop who can evaluate your current situation and make recommendations based on the existing units. Simply complete this form and you'll be on your way!
Please note, this article may contain links to Amazon products. As an Amazon Associate, Glass.com earns from qualifying purchases.