Need Glass? Get Started Here:
Type of Glass Auto Glass Windows & Doors Mirrors Emergency Board Up Table Tops & Furniture Shower Doors Storefronts Custom Services National Programs Unique Vehicles
Glass.com Frequently Asked Questions (FAQ)
If you're looking for glass, you've come to the right place! Glass.com is the leading resource for anything and everything glass-related. What is Glass.com? Glass.com is a portal about all things glass including auto, residential, and architectural glass as well as related glass products such as tabletops, shower doors, mirrors, windows, window film, and more. […]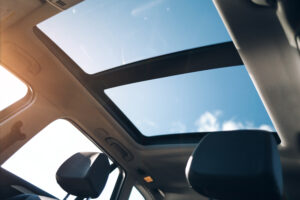 Your car's sunroof is a great feature, but it does require some maintenance. Watch out for leaks, malfunctioning buttons, or worst of all, shattered glass.
Read More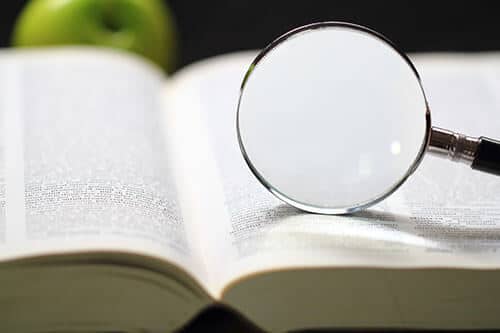 An A-Z glossary of all things glass-related.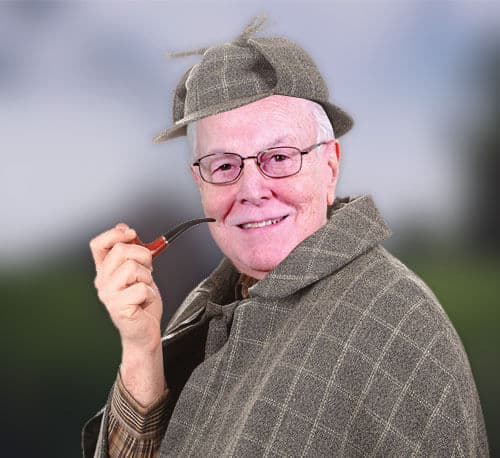 Need customized help on glass?