Myths About Sliding Doors
I can recall the sliding door in my grandparent's home quite vividly- It was big, heavy, and got stuck in the track when trying to slide it open or closed. The lock had to be jiggled just right to set. And the frame itself was big, blocky and ugly, with hazy glass to boot. If you've encountered a sliding door like this, it may have left the lasting impression as something you don't want in your home. Fortunately, today's sliding doors are much more advanced. They're sleek and easy to operate. Even if you've never encountered a shabby sliding door yourself, you may have heard not-so-great myths surrounding them. We're here to address these myths by telling you what's true and what isn't.
Myth 1: Sliding Doors Leak Water When It Rains
Yes, but no.
Just about any opening in your home, be it a window, door, or sliding door, can leak given enough wind and rain. Sliding doors are tested to withstand certain levels of protection from the environment and undergo a certification process. Problems can be encountered when elements like precipitation and wind speeds exceed these levels. So it is important to speak with a professional to determine which sliding doors are suitable based on the typical weather in your area.
Even sliding doors with tracks mounted flush with the floor are very resistant to leakage. These systems typically utilize a lift-slide door which, when closed, seals flat against the floor. To create the seal, it is important that all components are properly matched with each other. And the installation is just as important as the hardware itself. So be sure to get in touch with a professional company in your area who can both supply parts from a quality manufacturer and provide a smooth install.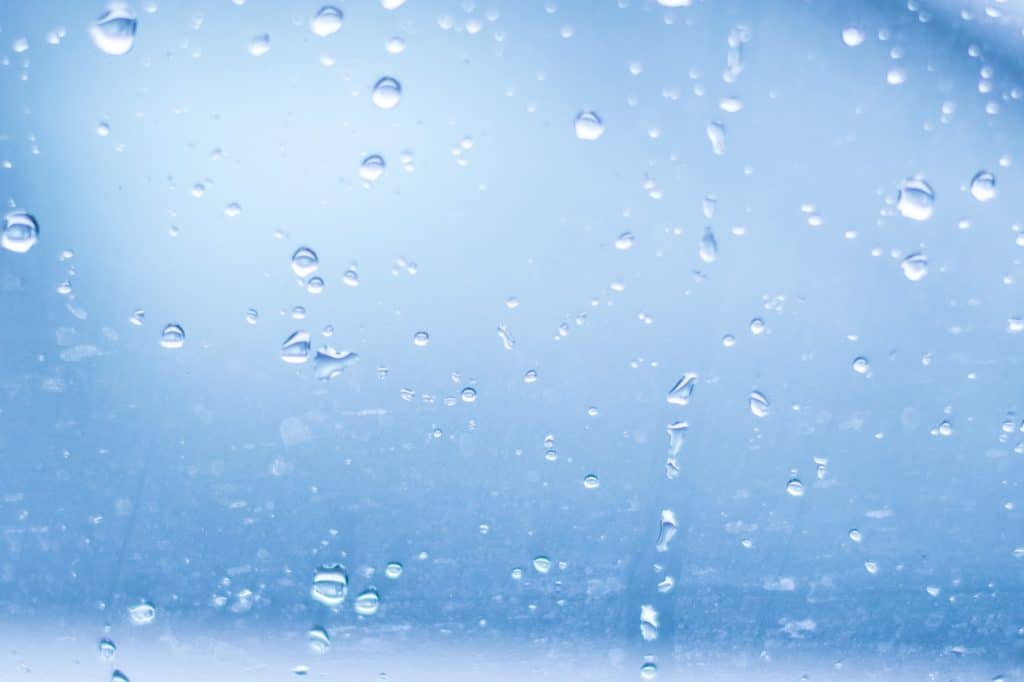 Myth 2: Big Panels are Hard to Slide
This may have been true in the past, but advancements in hardware and engineering have created unique solutions. Older-style sliding doors typically just slide the bottom gasket of the door through the track, which can be difficult, especially as size and weight increases. Newer styles like lift-slide doors are top hung which actually lifts the panels off the floor. They typically use high-performance hardware like precision rollers to create smooth and effortless operation. If you don't believe us, take a trip into your local door showroom to try one out.
In the world of windows and doors, these systems are considered "performance" sliding doors. And one thing to keep in mind with any performance product is that it will need maintenance to remain in top shape. Cleaning and maintaining the sliding door tracks on a regular basis will help ensure your sliding door opens and closes without any issues for years to come.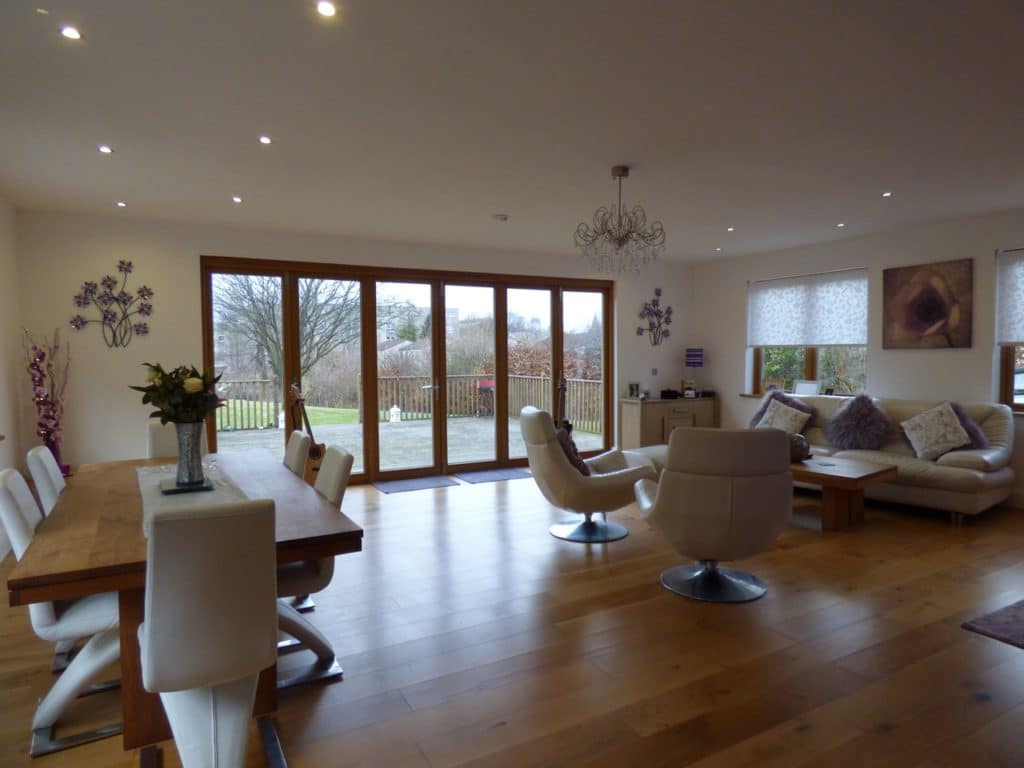 Myth 3: Sliding Doors are Ugly
Again, this is a myth that can be attributed the sliding doors of yesteryear. Today's sliding doors have sleek, narrow sightlines. Frames around the glass are getting smaller and smaller, which allows for increased view. And it is, the frame that offers a multitude of options. Materials range from aluminum to steel, vinyl, fiberglass and even wood. When it comes to color and finish, the sky is the limit. The same goes for hardware such as the handle and lock. Anodized finishes can provide a pop of color or brushed metals like nickel or bronze can give a modern look.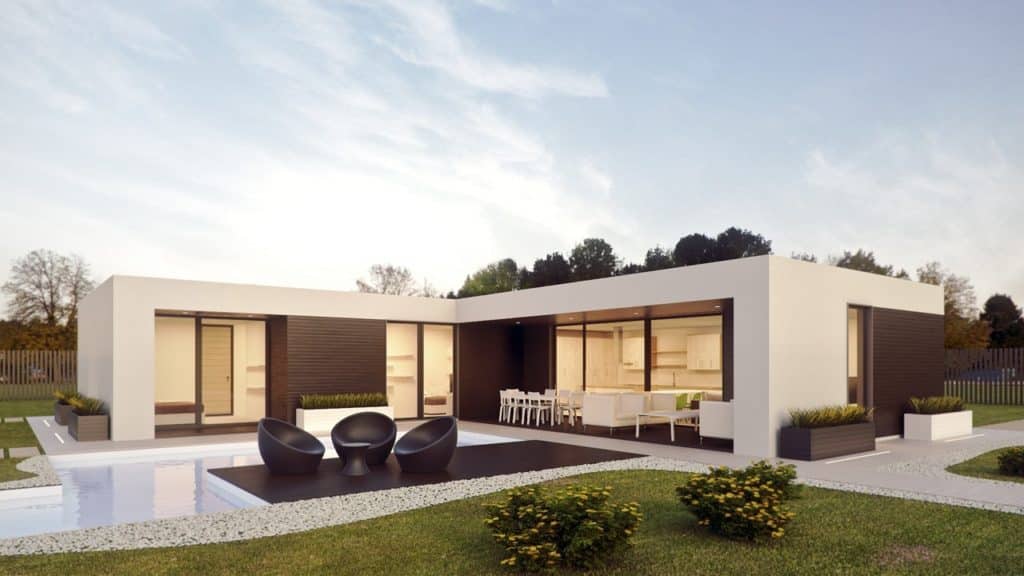 Myth 4: Sliding Doors are Air Tight
While busting the myths above has hopefully boosted your image of the sliding door, busting this myth may let the air out of your sails…or house. Sliding doors are not air tight and will let some air in and out of a home. The good news is, they're not alone. It's impossible to make any door completely air tight. So although sliding doors aren't as air tight as their folding door counterparts, they must still adhere to minimum standards set forth by the American Architectural Manufacturers Association (AAMA).
Additionally, sliding doors are becoming more and more energy efficient as technology improves. If you live in a climate with extreme temperatures, it will be important to choose a sliding door that features a thermally-broken or thermally-isolated frame, and double or even triple glaze. The sealing system itself is extremely important as well to limit the movement of air from outside to inside, especially in areas that experience lots of wind. Multitrack sliders are not recommended for cold climates as snow and ice could impede operation. It will be best to speak with a specialist in your area to determine what patio door options are the best for cold weather conditions and your unique local climate.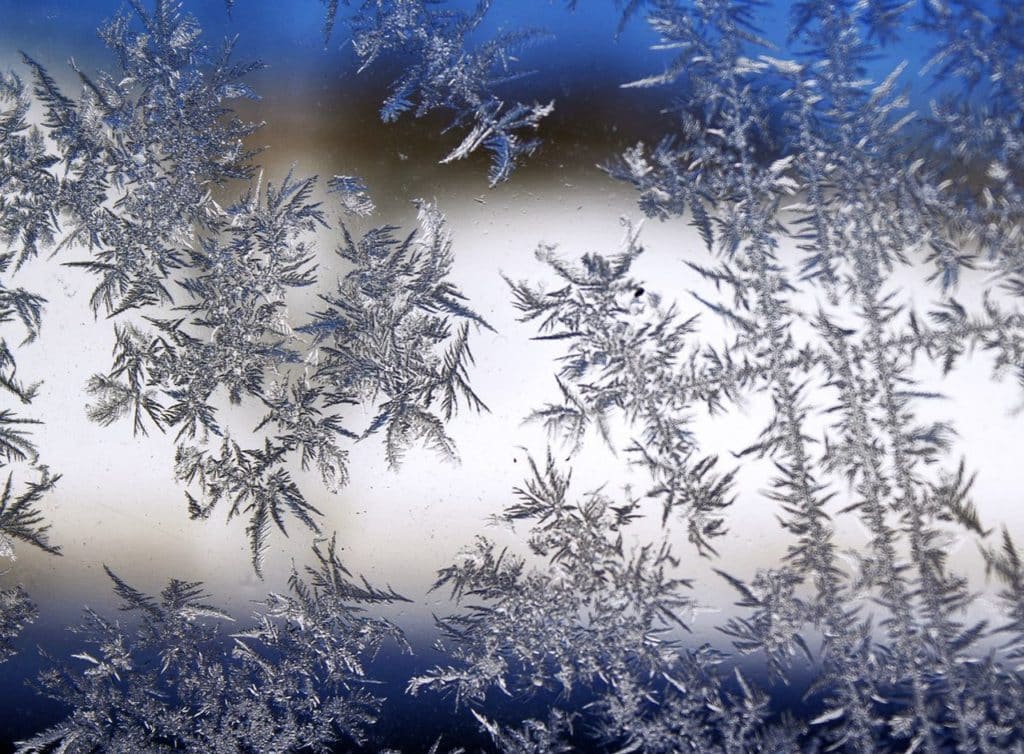 Why Choose a Sliding Patio Door?
Still not convinced that a sliding patio door is right for your home? Sliding patio doors come in many configurations so let's take a look at some of the options so you can make a well-informed decision. The most common is a 2-panel door, where one panel is stationary and the other panel slides open past the 1st panel. These typically come in 5, 6, or 8-foot widths. Moving up from here are 3-panel sliding doors where the center panel slides open to either the left or right and the 2 outside panels are stationary. To really bring in the outdoors though, 4-panel doors offer a fantastic view. The 2 center panels slide away from each other, over top of the 2 outside panels.
Get an Estimate
And if even that doesn't quite cut it for you, movable patio door systems offer the ultimate open-air feel to create an extended living space. Instead of the doors sliding past each other, which creates an immovable glass barrier at some point, the doors are hinged. This allows them to swing and stack together, then swing out of the way. The unobstructed pass-through can extend just about as far as your budget allows. Some buildings even feature folding door systems that wrap around a corner, leaving an opening along 2 walls. If this is more along your lines of style, you can find more information in our previous blog about movable patio door systems.
Please note, this article may contain links to Amazon products. As an Amazon Associate, Glass.com earns from qualifying purchases.