We already covered the impact that sporting events can have on auto glass in a previous blog. From baseballs to golf balls, these can wreak havoc on windshields, side windows, and rear windshields. But cars aren't the only objects affected. All too often windows on homes are broken from sports-related incidents too. In this article, we'll tell you exactly what to do if your home's glass has been broken because of a sports-related incident. If you're looking for advice on what type of glass to use in a home gym or commercial gym, this may be helpful as well.
Glass Breaks
Many people have dealt with broken windows in their homes. And for those of us who spent time playing outside as children, many of us have been the culprits because of a home-run-gone-wrong. Adults can be to blame as well. We received an inquiry just last week from a homeowner who lives on a golf course and recently suffered two broken windows from stray golf balls.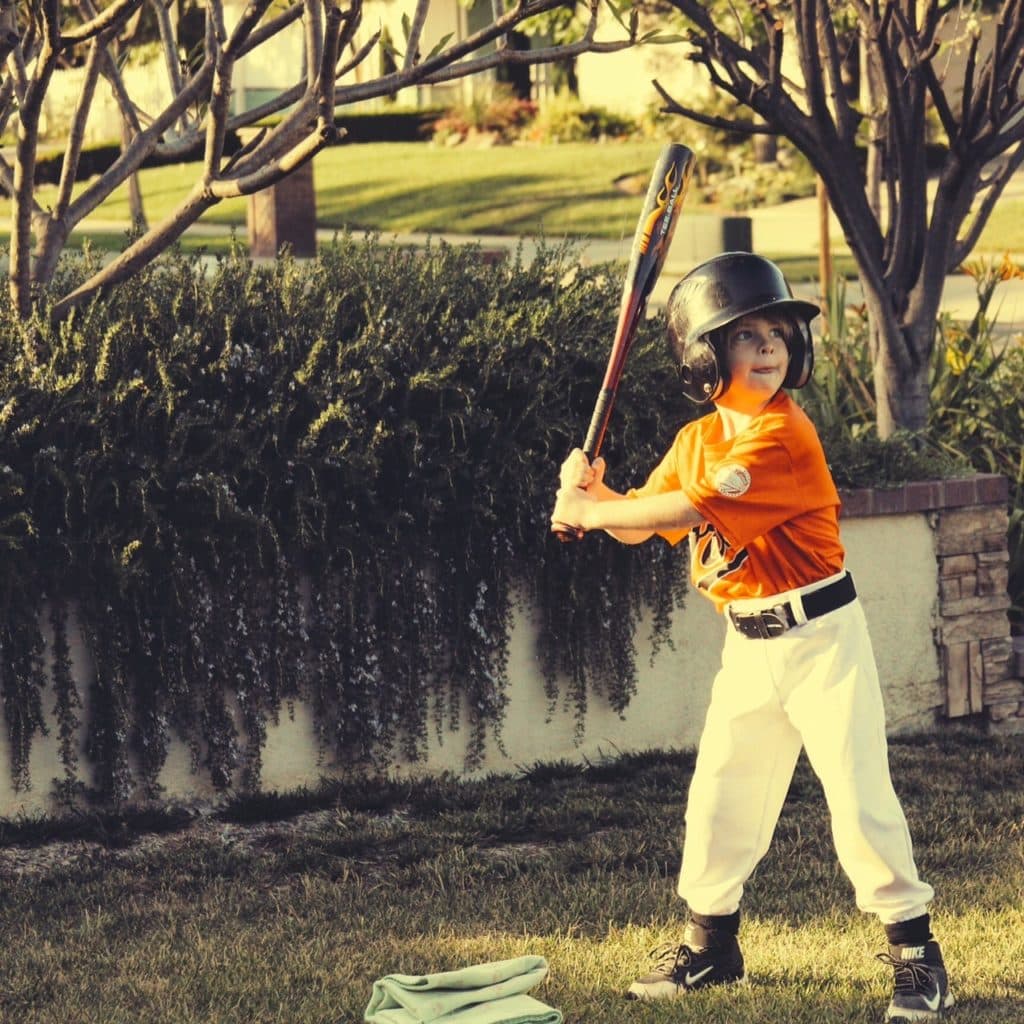 Who's Liable for Broken Windows During Sports?
When covering this topic in our auto glass blog, we found that it can be difficult to pinpoint fault in incidents like this. The golf course itself can rarely be held liable. So if your home is a victim, it's best to hope that the person who caused the damage is an honest person who comes forward and offers to pay for the damage. Unfortunately, this isn't always the case. Sometimes, with longer shots, the player might not even realize he or she caused any damage.
Insurance Claims for Broken Windows
If you're in the unfortunate majority and unable to find the person who caused the broken window, you may want to consider making a claim against your homeowner's insurance policy. Whether or not this is a possibility will depend on your individual policy. Some homeowner's insurance policies do not cover damage caused by accidents like this.
If your policy does allow a claim, you will need to consider the deductible versus the cost to replace the broken glass. If the deductible is higher, it makes more sense to pay out of pocket for the window replacement. Lastly, you will want to consider how often you are making claims against your policy. Because administrative costs are involved in processing claims, too many claims may have the potential to increase your insurance rate. Always consult your insurance company and policy documents for details on these subjects.
Do You Have Window Replacement Options?
Are you the unfortunate homeowner who loved golf a little too much, bought a house next to the fairway, and now dealing with the consequences? Other than selling the house, what are your options? Can you upgrade the windows to resist breakage from golf ball impact? If the answer is yes, you can upgrade the windows to reduce the likelihood of breakage.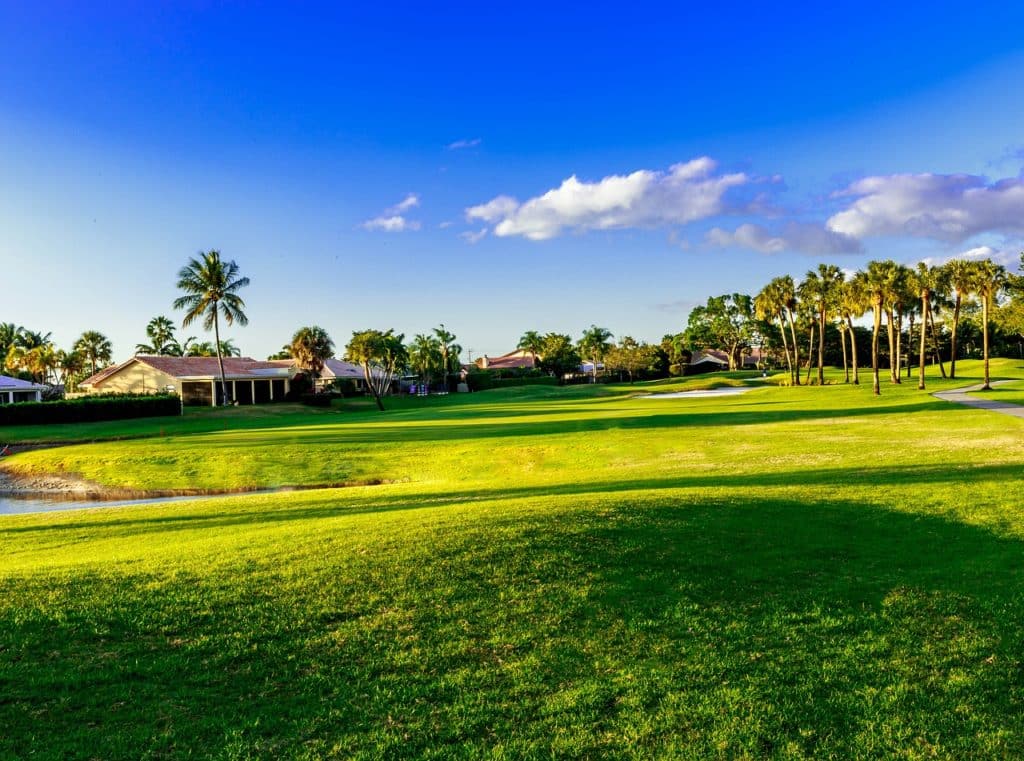 Replacing Glass with Stronger Break-Resistant Windows
First, use Glass.com to find a local shop in your area. You will want to speak with someone who can take into account your specific situation and design a solution just for you. This will depend on your existing windows, how much impact resistance is needed (which can depend on the distance, speed, and weight of the traveling projectile), and your budget. Generally, fully heat tempered glass will be a good option for deflecting golf balls. Just like most building materials, the thicker it is, the stronger it will be. For example, racquetball courts typically use ¾" fully heat tempered glass. Racquetball courts take a lot of abuse so ¾" may not be necessary on a residential home, but our Glass Detective recommends using ½" at the minimum.
Need More Impact Resistance? Try Something Other Than Glass
If the impact is coming from a short distance away, at high speed, glass might not be the best option. Glass can be made to take the impact of just about anything (think bullet-resistant glass). But at some point, it becomes cost prohibitive. Rather, polycarbonate may be just as good an option. This is the material that hockey rinks use as a barrier between the ice and the crowd. And if you've ever watched a hockey game, you know what kind of abuse this material can handle. Rinks often use ½" or 3/4" panels. They can also have a scratch/mar resistant coating applied to avoid ugly streaks that usually occur from an impact. Your Glass.com affiliate can install polycarbonate as well.
Has your home or business ever suffered a window break due to similar situations? If so, let us know what you did to fix it in the comments below!
Please note, this article may contain links to Amazon products. As an Amazon Associate, Glass.com earns from qualifying purchases.