Buying new windows or doors for your home is a process. You first have to realize that you need an upgrade, whether for performance, aesthetic or other reasons. Then you have to figure out how to fit that expense into your budget. Now that you've done all that, you're probably wondering how to decide where you will purchase your new windows or doors.
You'll want to buy them from a company that is knowledgeable, reputable and has the latest products and industry best practices to meet your needs. You'll want to find a company that knows more about the product than simply what's on the price tag. A window and door company should be up-to-date with the latest industry standards and technology to ensure proper installation.
A poor installation can be detrimental to a window's energy performance, meaning that money spent on new windows wouldn't be returned to you through energy savings. It's important to find a dealer and installer that has the windows to meet your needs and the industry knowledge to install them correctly and safely.
How do you find the right company?
Online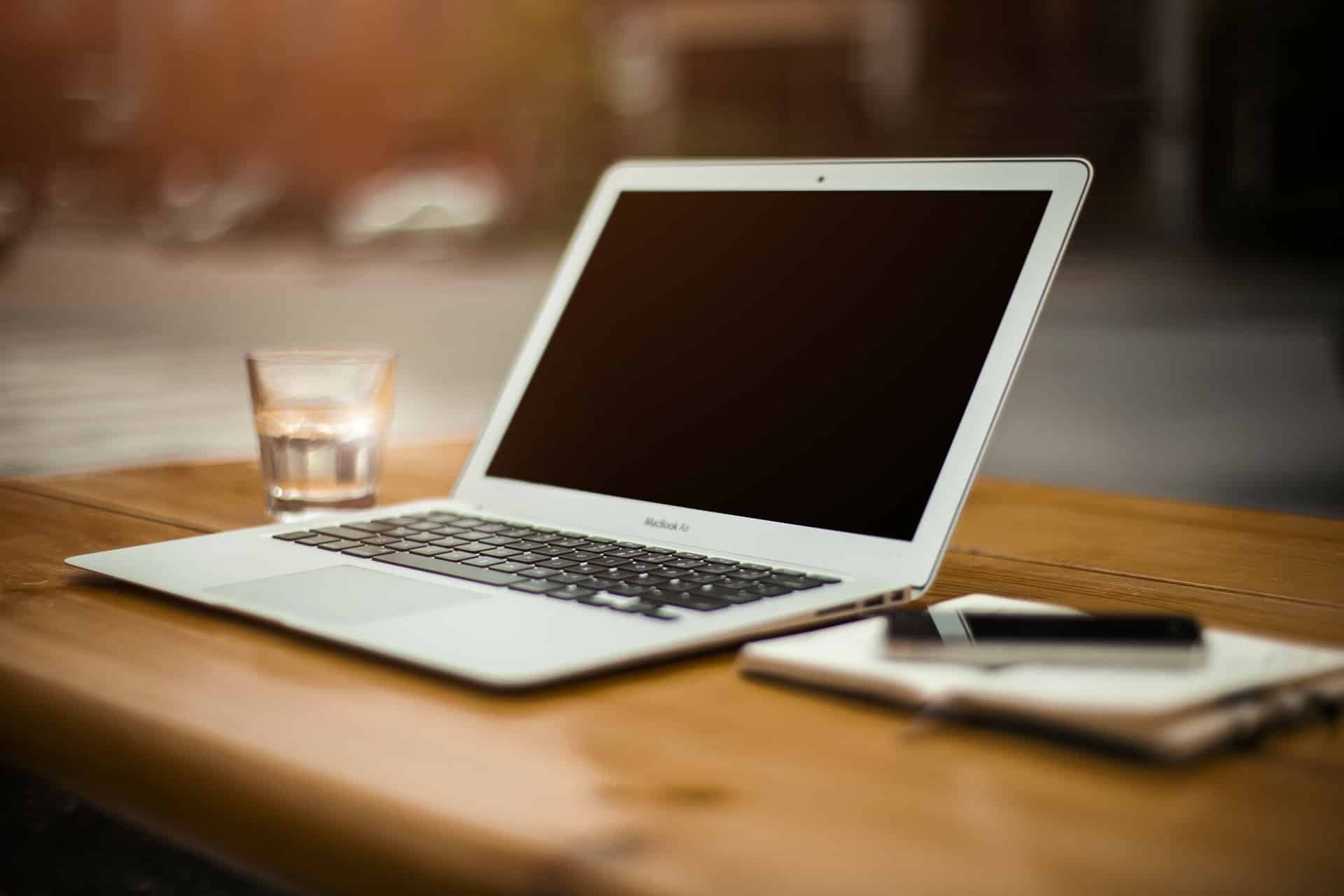 One of the easiest places to find new windows and doors is online.
Glass.com, in particular, is one resource that can point you in the right direction. Not only does it offer information about important topics, but it can provide you with access to local, quality companies that install windows and doors.
Glass.com gives consumers access to the top windows and door dealers in the U.S. Our affiliates can help you through every step of the process with trusted expertise and experience.
To start the process you need to type in your zip code and hit enter. You'll need to know if the project is a new construction, replacement or repair job and whether the property in question is residential or commercial.
Weighing Your Options
It's important to determine which window or door material frame you're interested in for the project: wood, aluminum, fiberglass or vinyl. Energy efficiency is often the determining factor in choosing which material is right for your project.
Wood window frames are good insulators, but keep climate in mind because this material expands and contracts in extreme temperatures and requires maintenance.
Aluminum window frames conduct heat rapidly and are not as energy efficient as other window frame materials.
Fiberglass window frames have air cavities that may be filled with insulation so they offer high thermal performance.
Vinyl window frames also have hollow cavities that can be filled with insulation, meaning they are a good insulator. Vinyl sometimes has coloration and cracking issues though.
When helping Glass.com pick the best company for you, you'll also need to know when you want your project completed. You can choose from immediately, three months, six months or no timeline.
If you already know which window type you're searching for then you can include that information and how many of each type you need. If you don't know that information, it's okay to leave that section blank.
After you've input your project details, you just need to enter basic contact information. It's that easy to get a personalized quote from a reputable window and door company near you.
Before you meet with a dealer, you can learn about cost considerations, window shapes and sizes and important information about insulating glass windows. And of course, you are under no obligation to move forward.
Window and Door Dealers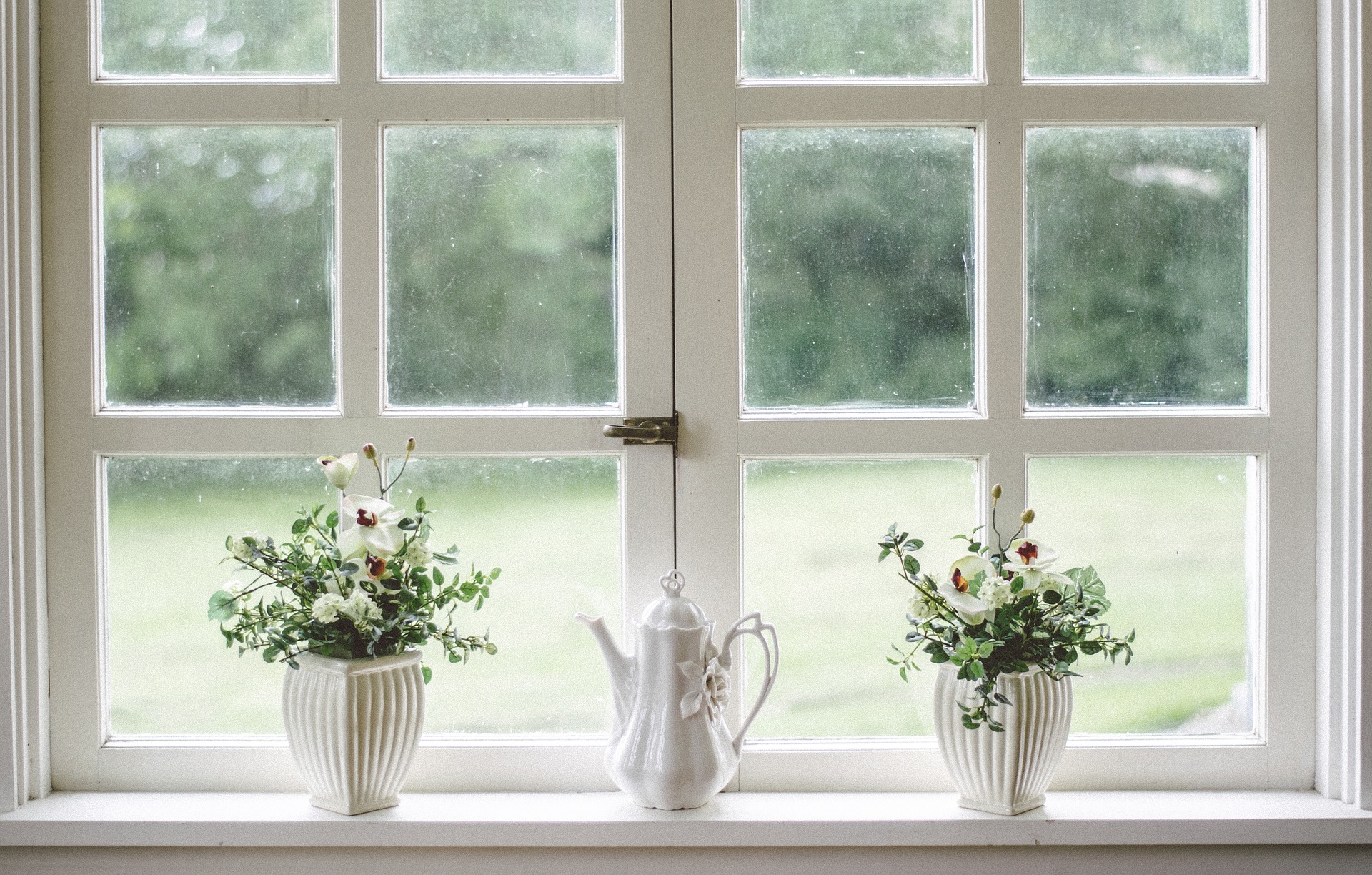 If Glass.com doesn't yet have any affiliates in your zip code, look for a local window and door dealer. If you already have a specific brand of windows or doors in mind, you can search their website for dealers in your area that have product showrooms for you to browse. Your local yellow pages or a simple Google search can help you find the window and door dealers in your area if you don't have a specific brand already in mind.
These companies offer a variety of products from different manufacturers so you will have a broad variety of brands to choose from.
Lumberyards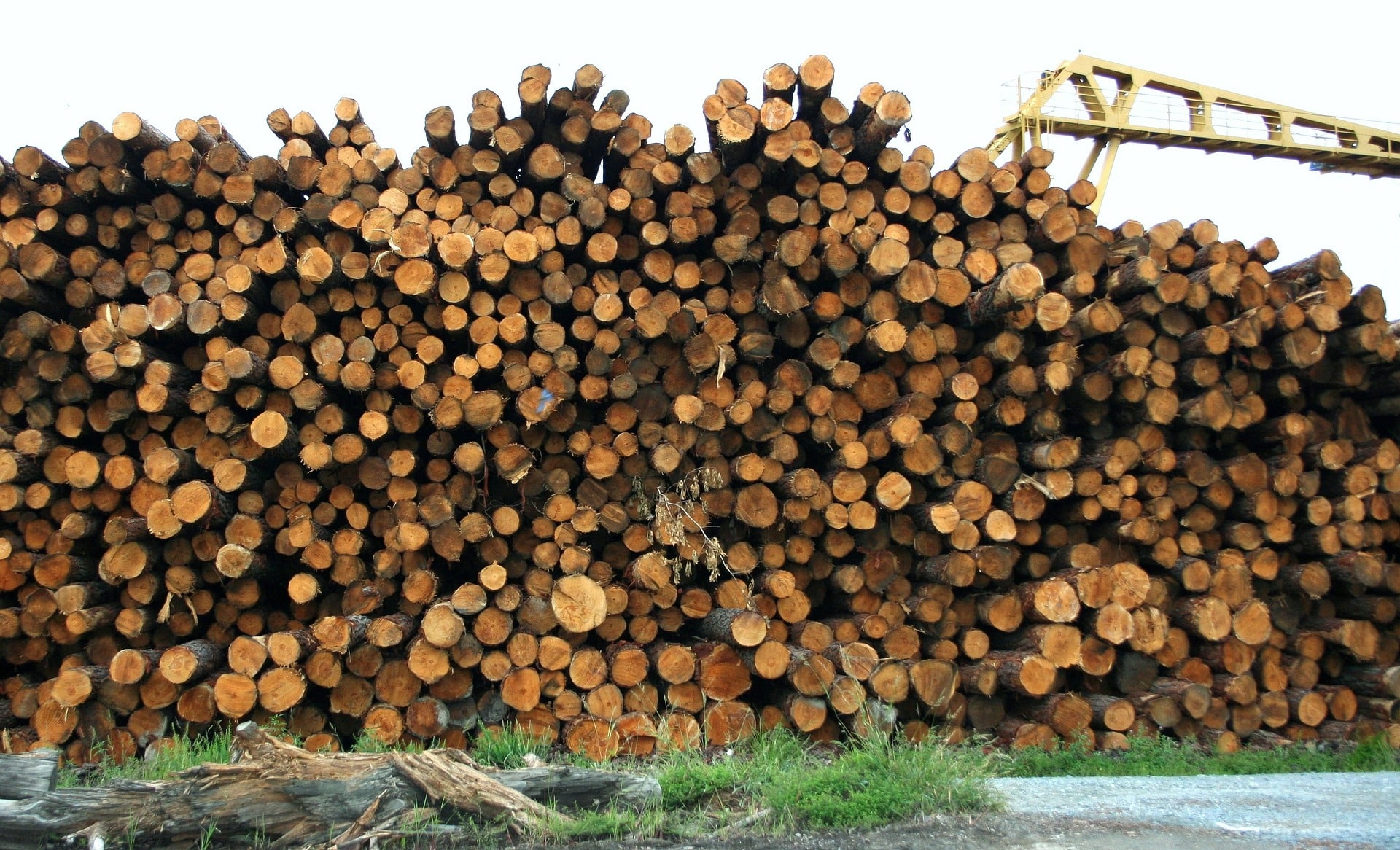 Lumberyards are more than just a source of wood for your next do-it-yourself project. Many sell windows and doors as well. Local lumber and supply companies often sell windows and doors of all varieties including those from the large chains such as Marvin, Milgard and more. These companies can assist with the installation as well so it's another great buying and browsing option as you consider new windows and doors for your home.
As with any company, do the research to look for reviews, etc., before making a purchase.
Big Box Stores
Big box stores like Home Depot or Lowe's don't specialize in windows and doors. However, they do stock them. So if there are no other options near you, with more than 4,000 locations between the two, you shouldn't have to go too far to find a store. Then there are regional chains like Menards in the U.S. that offer hundreds of additional locations. Similar to Glass.com affiliates and other dealers, they carry the big-name brands such as Jeld-Wen, Pella and Andersen.
Even if you don't purchase through a big box store, this may be a way for you to browse some of the options available. You can then go home and do some more online research.
More Information on Windows and Doors
If you're interested in learning more about windows, doors and other types of glass, check out the Glass.com Info Center.
Please note, this article may contain links to Amazon products. As an Amazon Associate, Glass.com earns from qualifying purchases.