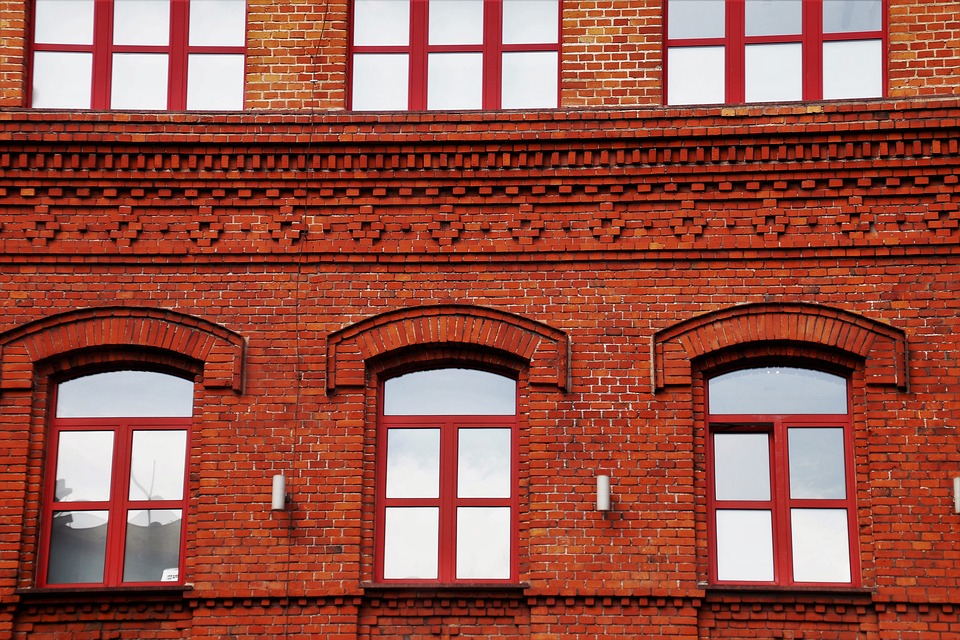 There are a huge number of window shapes and sizes on the market today, and because they are frequently made to order, windows can be manufactured in just about any look, color or style you can imagine.
While the design possibilities are nearly endless, the reality is that most people can't afford to order windows in unusual or non-standard shapes and sizes. However, there are a vast range of options available for most homeowners, and the affiliate companies on Glass.com can help you decide what works best for your residence and budget.
Types of Windows
First, let's review the various types of windows that people usually put on their homes.
For more about windows, check out our own dictionary of glass-related terms.
It Takes All Window Shapes
Now that you're up to speed on the types of windows, let's learn what window shapes are available.
The short answer is "just about any kind you can imagine." The long answer is "any kind you can imagine within reason."
The most popular window shapes are squares or rectangles. These tend to fit well with the vast majority of structures and styles, from modern to traditional.
Breaking Down Window Shapes
Eyebrow windows earned their name because they have a raised ridge at the top that resembles arched eyebrows.
Triangle windows are just like their name sounds. They can be a great way to add a unique architectural feature to your house. However, most triangle windows aren't operable.
Gothic windows come up to a sharp point at the top. They resemble the stained glass windows in the great gothic cathedrals of Europe in the Middle Ages and Renaissance.
Circular shapes are also popular for windows. They generally come in full circle, half circle or quarter circle configurations. Much like triangle windows, most generally aren't operable. Additionally, oval windows are another circular option.
Trapezoid windows, like their name, are highly irregular in shape. These might be the most rare window shape, and they frequently carry a higher price tag because they're such a specialty item.
How Window Shapes are Made
Many window companies use special bending machines to turn the frames into various window shapes. The devices bend the window's  profile, or outer shell, by exerting pressure and sometimes heat. Profile-bending equipment can be used on vinyl or metal windows.
Advanced computer programs ensure that the bending process meets the exact measurements submitted by the customer.
Additionally, some window profiles don't need to be bent by special machinery. Typical manufacturing equipment can produce windows in a variety of shapes and sizes.
Window Glass Sizes Matters
Speaking of sizes, today's windows can be fabricated to just about any dimensions that a customer would want. That can bring many benefits to homeowners.
Larger windows obviously let in more light and, depending on the way their configured, more air. They also provide better views of the outside world. Additionally, big windows serve as the focal point for a room.
Things to Consider
If you're considering replacing a smaller window with a larger one, keep in mind that it could be costly. In addition to a more expensive window, you'll need to factor in the cost of expanding the opening in the wall by several inches or feet. There's also the weight of the bigger window, which can affect the installation costs.
Older homes, which were often built with smaller windows, are great candidates for a big-window upgrade.
You'll also want to consider where you'd like to put your new, larger window. Many people choose the front of the house to make a statement. However, other good locations include the kitchen, in dark hallways or entryways, or in rooms that are used as offices.
Ready to Buy New Windows?
If you're looking for experts who know about windows in any shape or size, be sure to start your search on Glass.com. That's especially true if you're looking to replace your windows or doors. They can steer you through the selection process and help you select the right products for your home, lifestyle and budget. And if you'd like to know more about doors, windows, glass or hardware, visit our info center for more articles like this one.
Please note, this article may contain links to Amazon products. As an Amazon Associate, Glass.com earns from qualifying purchases.